OUR WORK CULTURE
We respect, encourage and value our employees' individuality and promote a diverse and collaborative work environment. Our growth strategy is rooted in sustainability. We ensure that health and safety in the workplace are guaranteed at all times.
The key to our company's success are the employees and how we work with each other. This is why we encourage respectful and supportive behavior to create a good work atmosphere.
Our values
What are the principles that guide our conduct?
Respect for each other, how we deal with each other and responsibility for each other are not directly measurable, financial performance criteria. And yet, our way of working with others is key to our company's success.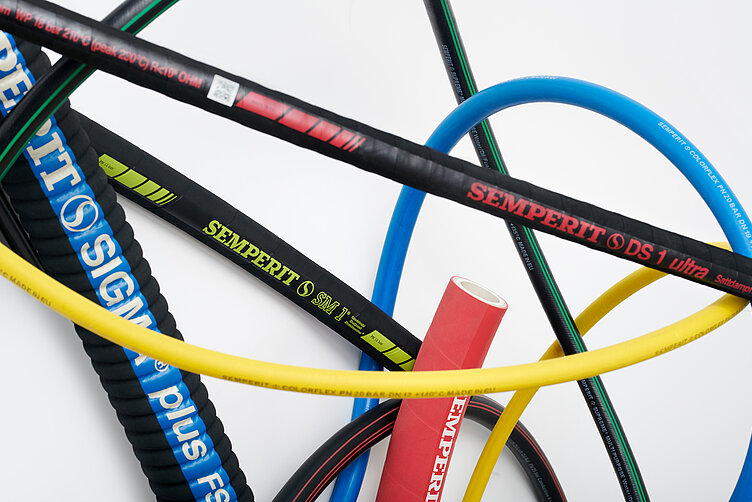 DIVERSITY & INCLUSION
We are beyond proud of the internationality of our company's employees: we count over 60 different nationalities from all over the world. We do not include factors like nationality, gender, age, religion or other affiliations into our judgement when it comes to employee decisions.
We do promote diversity and inclusion in all facets of our company. In addition, our training and development initiatives are focused on collaborating with a diverse environment. In all our initiatives, we focus on our pre-defined 4 diversity pillars – age, culture, gender and disability. With our D&I councils, we aim to include diversity & inclusion into every detail of our work life and culture.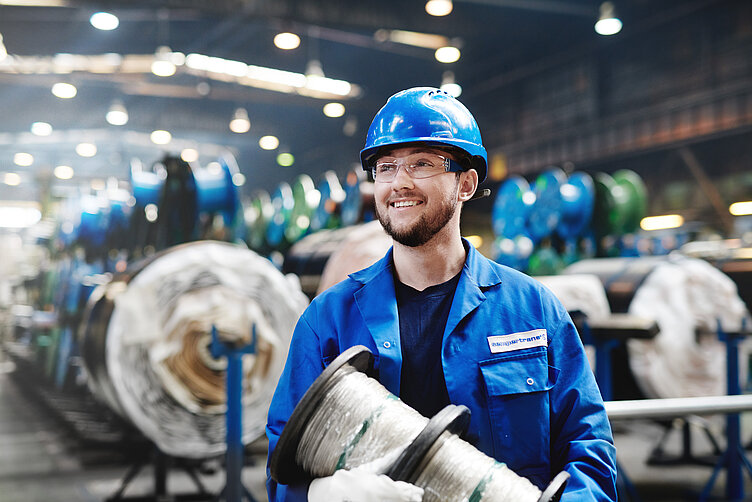 HEALTH & SAFETY
We protect the health and safety of our employees - we aim for "zero accidents" - a workplace free of any accidents. Each an every one of us plays an essential role in ensuring a safe work environment in all our areas.
We encourage our employees to always point out potential hazards and threats to contribute to the continual improvement of our safety within our business. It is our aim to strengthen occupational health and safety every day – it is a cultural behavior and top priority for us at Semperit.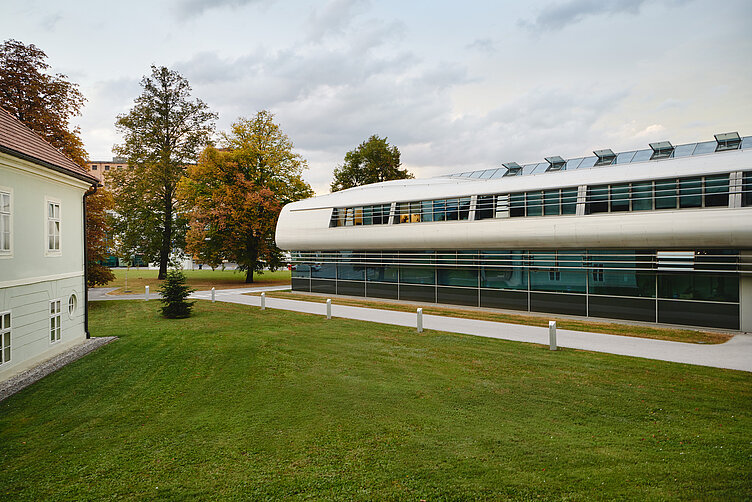 SUSTAINABILITY
The Semperit Group encompasses a multitude of countries and companies worldwide. By sticking to a "local first" approach, we put emphasis on sustainability and eco-friendliness.
Also, we commit to the ten principles of the UN Global Compact including human rights, working standards, protection of environment and anti-corruption at all levels at Semperit. Thus it is our commitment to reach 17 agreed development goals established by the United Nations on a national, regional and international level by 2030 to remain and grow in being sustainable as a company.
To the main navigation
Back to Career