Development opportunities
Providing excellent career development opportunities is our top priority. We use different approaches to strengthen and develop personal and professional skills across our workforce.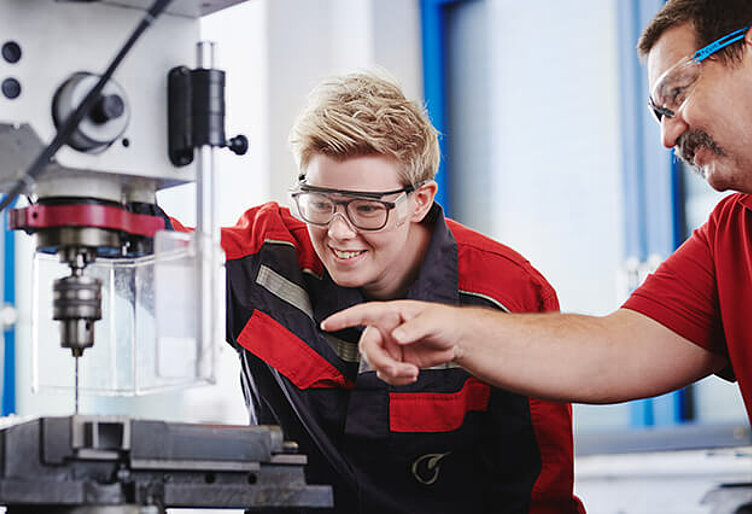 TRAINING & CAREER OPPORTUNITIES
You learn the most with us through "training on the job". Every day at Semperit brings new challenges and complex tasks. Through collaboration, knowledge sharing and openness to new experiences and solutions, you can develop professionally as well as personally every day.
This is also complemented by exciting and valuable e-learnings and trainings. In this way, we ensure that our employees have up-to-date knowledge so that they can master their tasks with ease and to grow beyond themselves. We also offer exciting training opportunities for young talents, including various apprenticeships in the technical field and exciting graduate trainee programs for university graduates.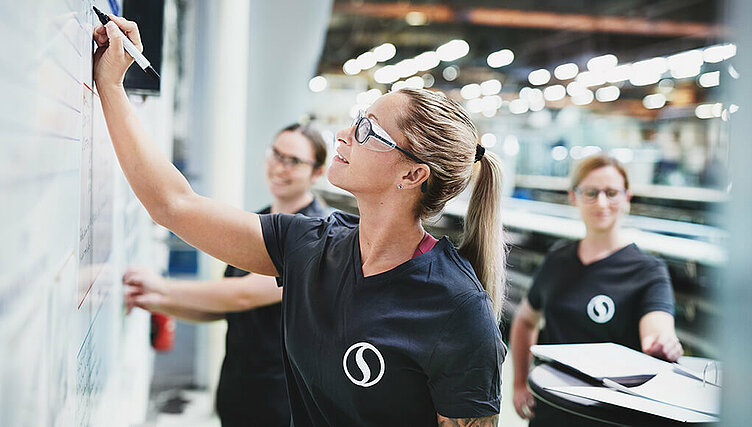 CAREER PLANNING
The careers of our employees are close to our hearts. That's why we promote targeted career development for each individual. This takes place through regular discussions between employees and managers in order to continually improve performance and development goals in line with individual needs. Annual conference days are also used for targeted career and succession planning so that we can make the right decisions.
We place particular emphasis on the internal advancement of our employees and are always looking for the best potential talent within our own ranks. For example, management positions are often filled internally before an external search is initiated.
Fair and professional leadership is particularly important to us. That's why we constantly strengthen and develop the skills of our experts and management councils. Our "Talent Academy" serves to develop the potential of tomorrow's managers.
To the main navigation
Back to Career